WATCH THE PREVIEW FOR
MOMENTS IN A MINUTE
TO FIND OUT MORE!
Always dreamed of expanding from photos to full-on video but never quite mustered the energy
to boot up Adobe Premiere?
I totally get it! We were exactly the same. Struggling under the weight of too much footage, intimidated by editing software, didn't think we had the right gear...all that negative stuff.
Well guess what? Moments In A Minute have ventured forth and struggled in your honour!
We've discovered the best way to use what we have to hand and discovered LOADS of
shortcuts along the way that you can apply to your own workflow.
The vital lessons we've learned from running our Melbourne-based production company Fēlan
Films have now been broken down, refined, repackaged and combined into a compact, all-
inclusive course!
Using the knowledge distilled from our numerous high-end commercial shoots, you will learn
how to create a cinematic one-minute video that's ideal for social media platforms, your dear ol'
grandma or maybe even your local dog walker…(hold on, what sort of business are you running
here?!) And guess what, you'll nail it: Every. Single. Time.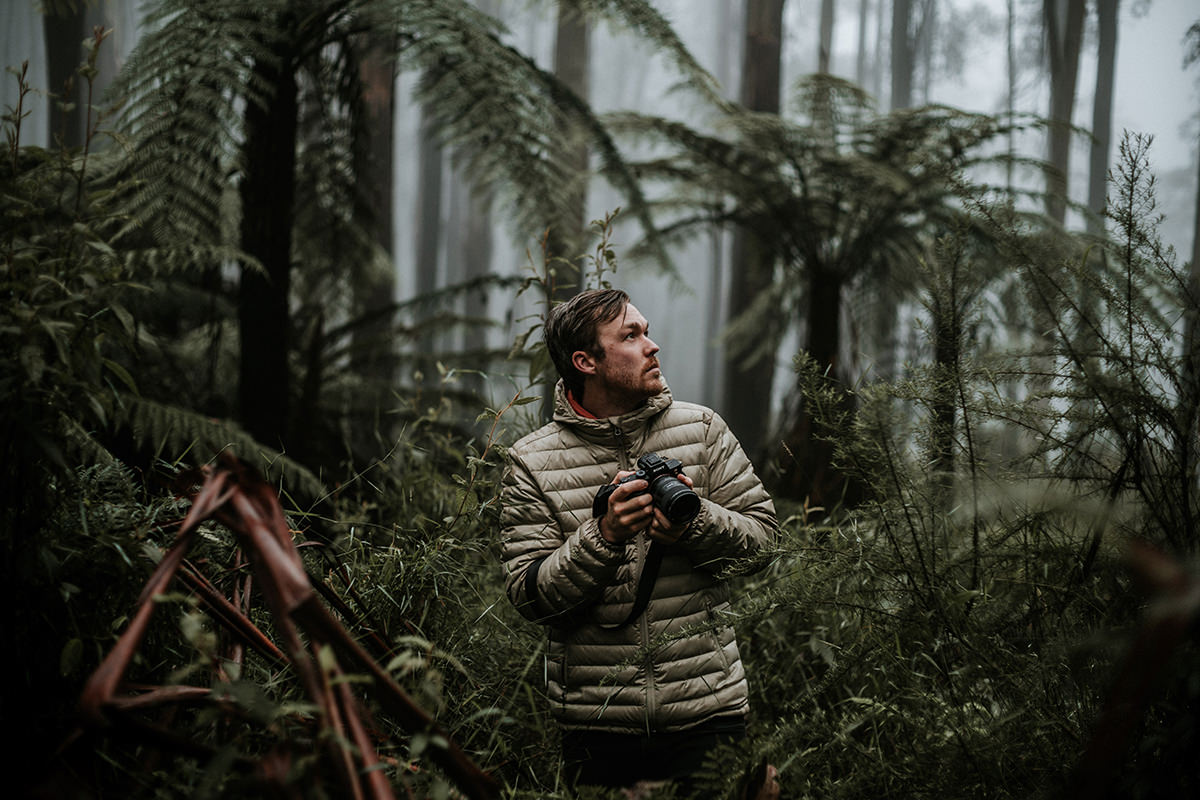 Hi, I'm Andy
I'm a cinematographer and director that has spent the last seven years deep in the industry, travelling with my camera and making films for my global clients.
In this course, I take what I've learned running my production company Fēlan Films (where I've created work for clients like Sony Alpha, Mini Cooper & various tourism boards), and put that knowledge to work, showing you how to create an outstanding cinematic one-minute video using just one camera, one lens and your computer.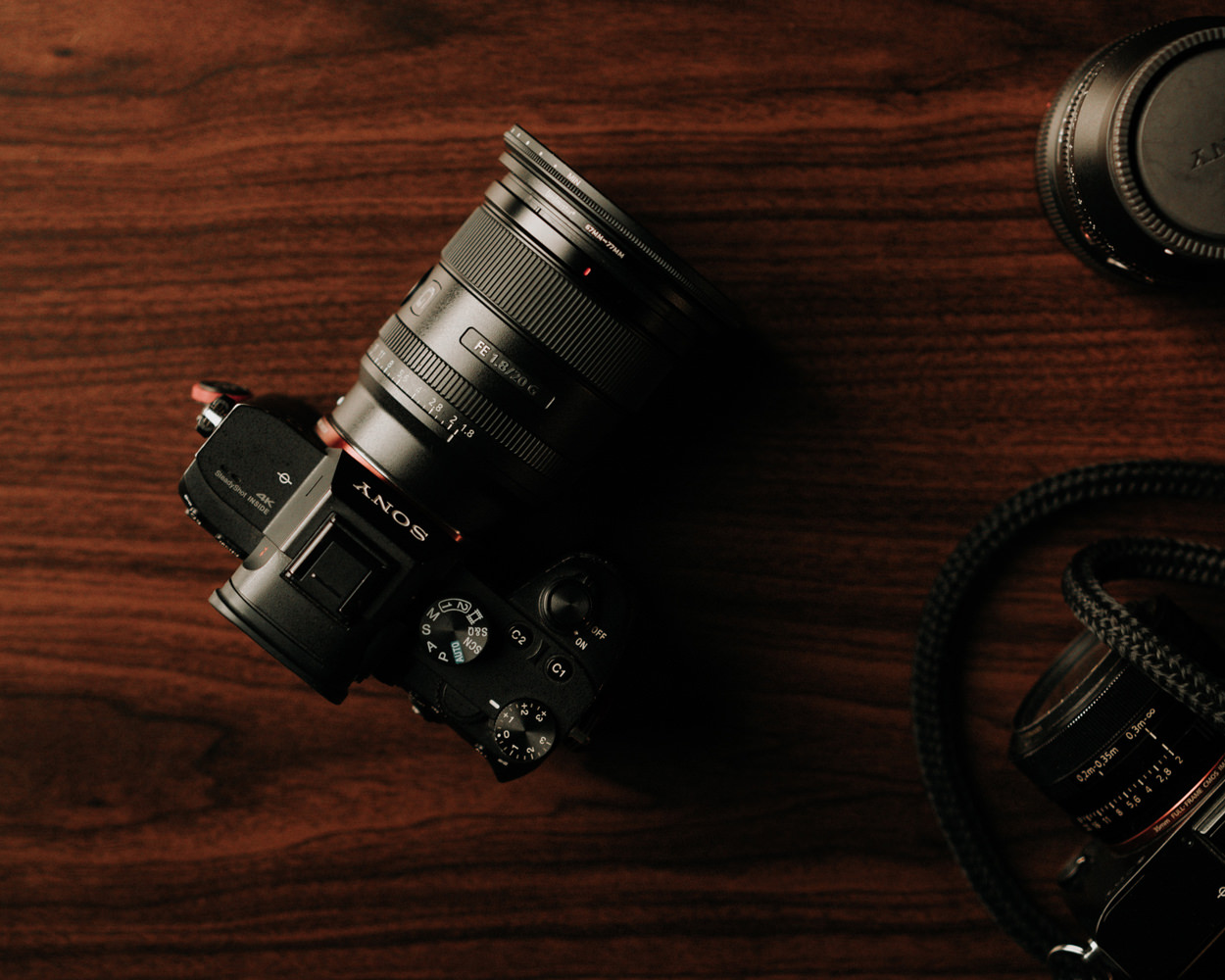 All you need is one camera, one lens and access to a computer. Once you have all these, we're going to have you cranking out films on the reg.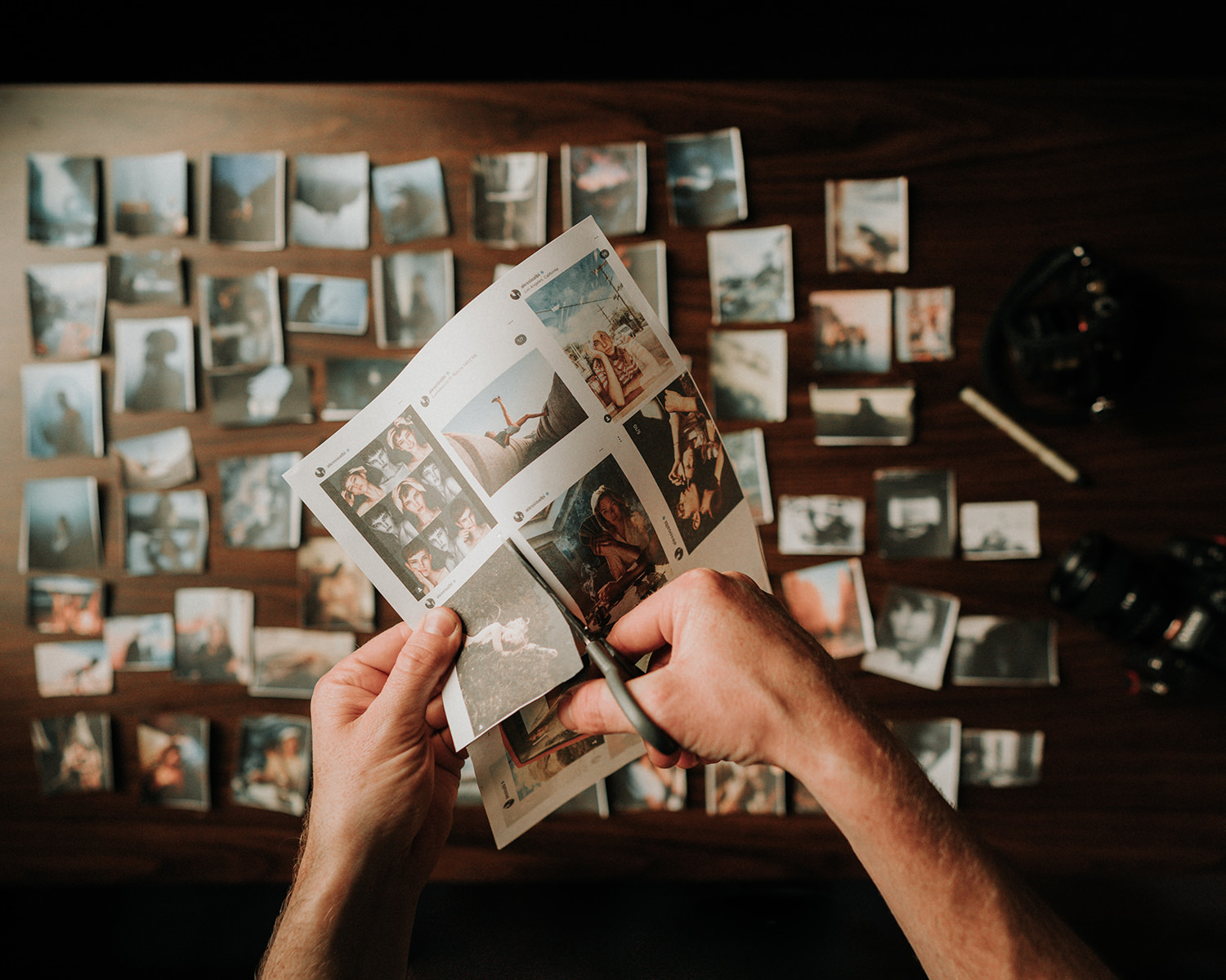 FIND YOUR STYLE
You want to put your own personal stamp on the visuals you create. In other words, you have to find your style! That's why we start you out with our 'style-finder' exercise, to help direct your tone - after all, your vibe attracts your tribe :)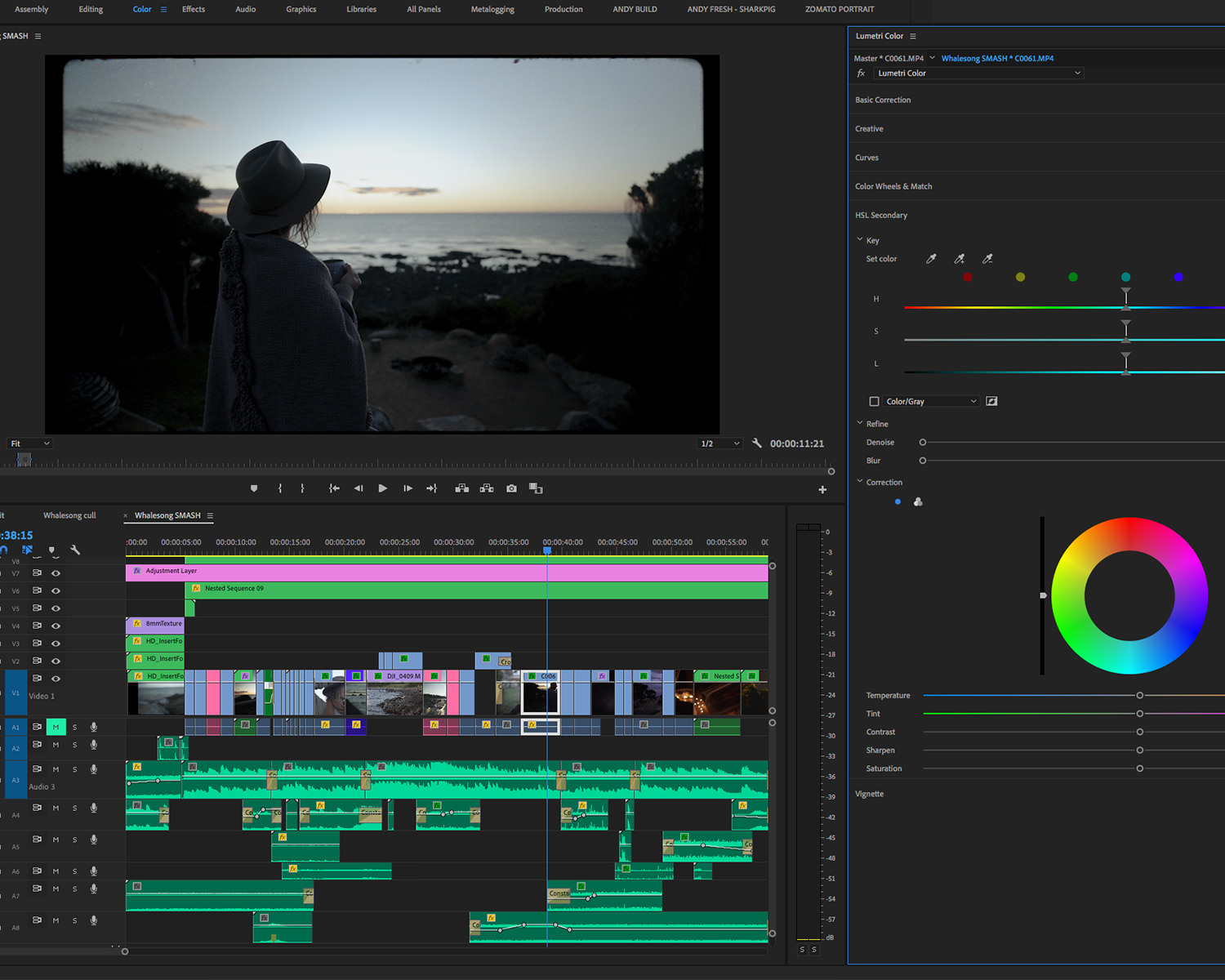 POST PRODUCTION
We teach Premiere Pro; it's what we know and love. We've spent countless hours (days?) trekking through the dense Adobe ecosystem, striving to provide our clients with the very best work possible. So let us help speed up your post-production process!
FAQ
When does the course start and finish?
The course starts right now and keeps on going, baby. There is no end! It's totally up to you to learn at your own pace.
How long do I have access to the course?
How does 'forever' sound to you? Once you've enrolled, you can log on for life.
What if I am unhappy with the course?
Not going to happen, pal. But on the off chance that you are, we have a thirty-day money back guarantee, as well as a free psychiatric exam.